What are Reclaimed Hand Hewn Box Beams?
The term 'hew' means to strike or blow with a tool such as an axe. Hewing wood is using a sharp instrument such as a broad hewing axe and adze to shape a log from an uneven circle to a box or square shape. Simply put, it is using a tool to make a round log beam of wood suitable for framing structures by hewing the log into a dimensional beam. Hand hewing is the process of doing this by hand, without machinery.
When a log is hand hewn into a beam, it has unique tool marks, slices and scores ensuring no two beams look the same. Once the most common but labor-intensive methods of creating sturdy beams for building frames and structures, machinery replaced most hand hewing by the early 1900s. Hand hewing is a painstakingly long process and has been all but abandoned with the exception of some craftsmen dedicated to the artistic nature of it. Now that heavy machinery can create a solid wood beam in a manner of minutes, the hand-hewn process is almost strictly a thing of the past.
Here's a great and short article with tool images to learn more about the hewing process by going here.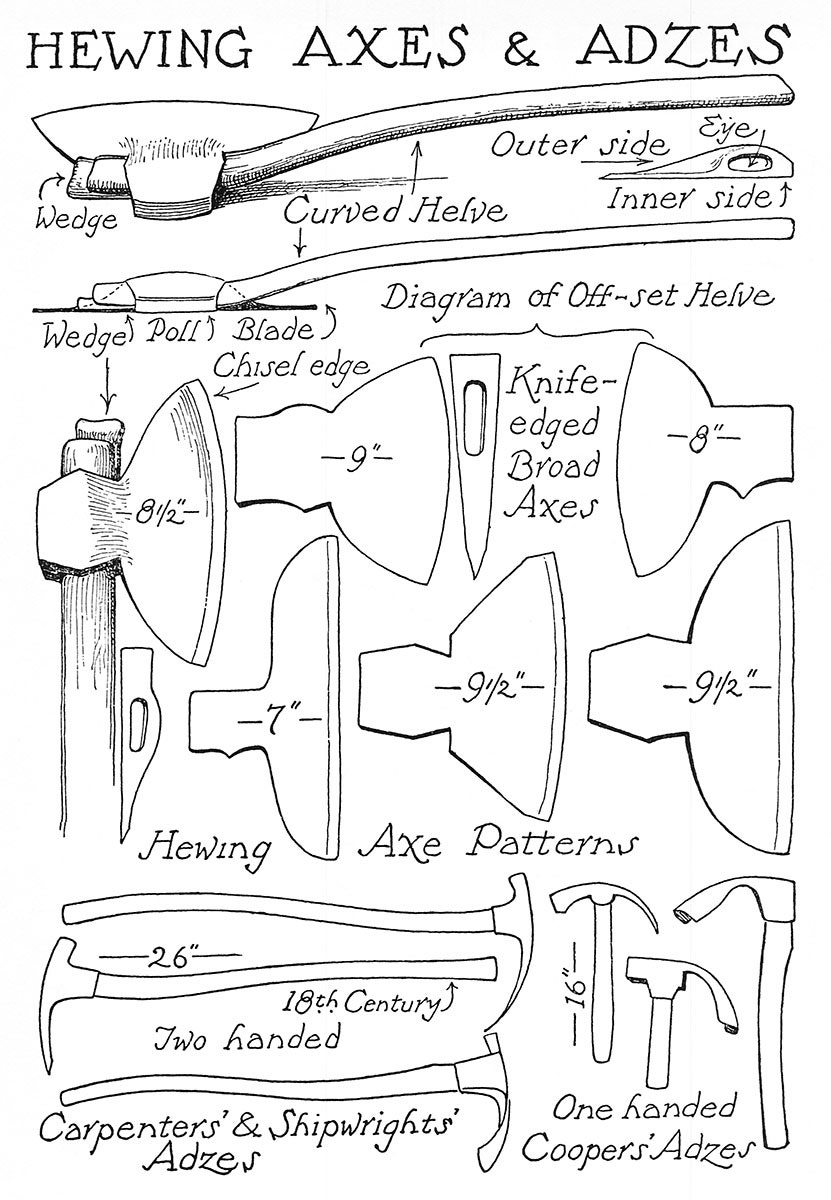 Example of a Hand hewn Box Beam:
Hand hewing is the method by which dimensional timbers were hand cut using hand tools like broad axes and adzes, to chop away excess material, turning a round tree log into a square or rectangular beam suitable for building or structure. .
Here's a great video showing how a log is hand hewn in the process of making a cabin:
This is just a portion of what there is to know about a wood box beam. Learn everything you need to know before pulling the trigger on buying a box beam by reading our all in one top tips on wood box beams here.